NEWS
Stay tuned to be updated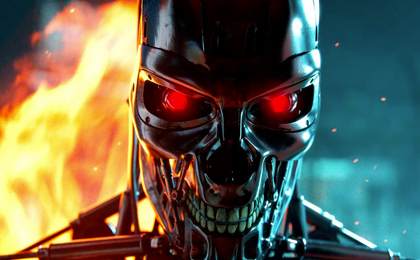 Terminator at Nacon Connect 2022
8 lug 2022
Yesterday at Nacon connect 2022, was presented our recent CG trailer with a stunning protagonist... Terminator T800. The reveal trailer was realized for the announcement of the Terminator Survival Game developed by Nacon Studio Milan, thank you guys for involving us in this awesome project! A big hug to the people of our studio, you are great, thank you to everybody for the passion that you put every day into each pixel!
More info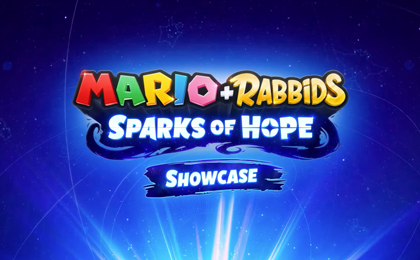 Mario + Rabbids Sparks of Hope Showcase
30 giu 2022
Ubisoft has offered fans a deep dive into the upcoming Mario + Rabbids Sparks of Hope via a special Showcase presentation. Creative Director Davide Soliani hosted the fifteen-minute broadcast last night, which included gameplay details, plot, music and more. Our team is very proud and happy to be part of this epic production, thank you to everybody at Ubisoft for giving us this unique opportunity, stay tuned, more news is coming soon... Mario + Rabbids Sparks of Hope will be offered physically and digitally on Switch starting October 20, 2022.
More info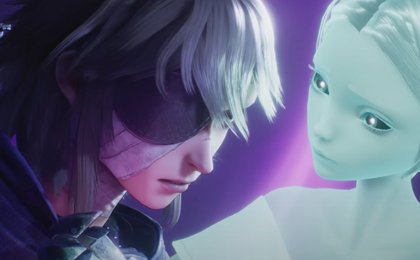 Soulstice, new story trailer released today!
12 giu 2022
Hello everybody, especially all video game passionate... We are very proud to share the new Soulstice game Cinematic story trailer! Thank you to all the people and artists for the awesome work done. A special thanks to the music team for the incredible original soundtrack! A big thank you to Reply Game studios for the great work done together and for the opportunity to be part of this fantastic journey. Stay tuned for more! The game will be available this September 20, 2022 from MODUS Games
More info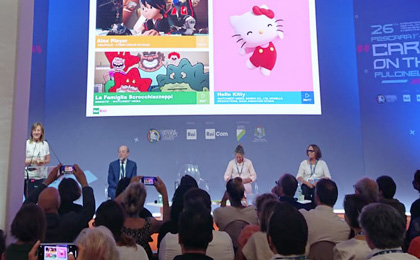 Hello Kitty Super Style is announced at Cartoons on The Bay 2022 press conference.
4 giu 2022
Our studio is very happy to be part of this new great animated project! Thank you Rai Kids for the big announcement during the Cartoons on The bay official Festival press conference. The brand new Sanrio's CG series of Hello Kitty is a co-production between Maga animation studio, Watch Next Media, and Monello Productions. Stay tuned, more news is coming soon...