NEWS
Stay tuned to be updated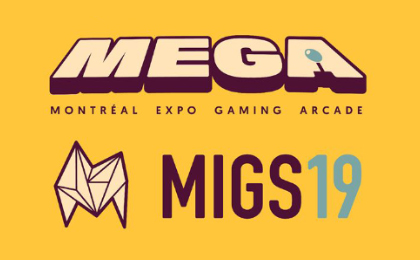 Maga Animation at Montreal MEGA+MIGS 2019
16 nov 2019
Maga animation studio will be at Mega+Migs Expo Gaming Arcade Summit from 16-19 November. See you in Montreal!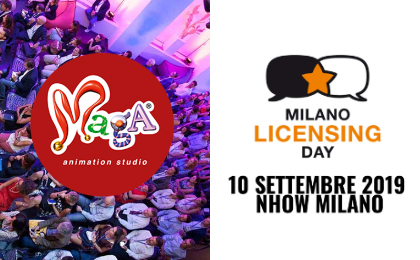 Maga at Milano Licensing Day 2019
10 set 2019
Happy to be part of the event this year, we are glad to meet you at our dedicated space on September 10th NHOW Milano. Come by and say hello to our Maga booth!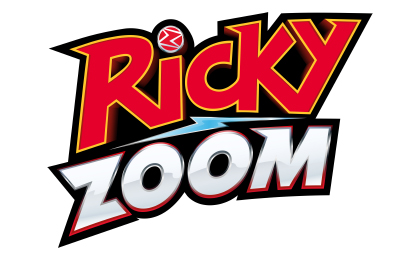 #RickyZoom is coming across the world!
2 set 2019
Discovery Kids will premiere the animated series "Ricky Zoom", created by Entertainment One, in Latin America on September 2nd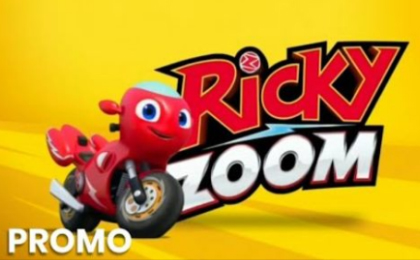 #RickyZoom on Nick jr USA from September 9th!
1 set 2019
Check out what's coming soon on Nick! Get revved up with our new hero, Ricky Zoom!