NEWS
Stay tuned to be updated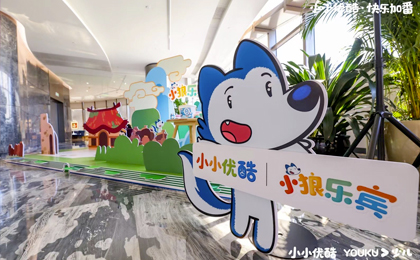 "Lupin's Tales"《小狼乐宾》stories in pop-up worlds continue to fascinate Chinese kids and families
4 mar 2022
The series is featured as part of Youku Kids 2022 Main Highlights, during Youku Tudou Inc's Annual Content Promotion and Industrial Strategy Conference
More info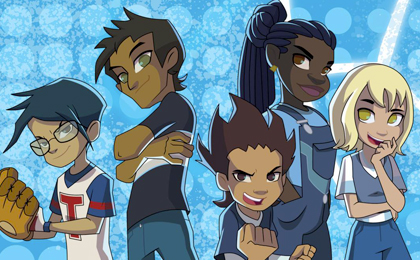 StreetFootball The big return is announced!
1 feb 2022
Will be on-air soon, starting from February 4 on the #Okoo platform. The new series is produced by Banijay Kids and Family / Monello Productions in co-production with Maga Animation Studio Rai - Radiotelevision
More info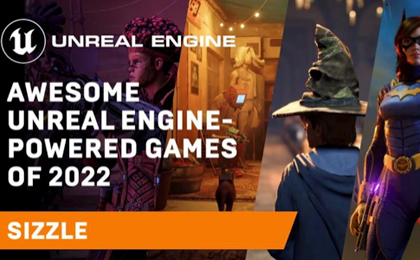 We are very glad and honored to be part of the Unreal Engine Awesome powered Games of 2022 reel!
3 gen 2022
HappyNewYear, and thanks to Reply Game Studios to involve our studio in the game cinematic production of Soulstice game,and especially to the entire team (Maga & ReplyGameStudios), designer, artists, TDs, artists and programmers. Stay tuned for more...
More info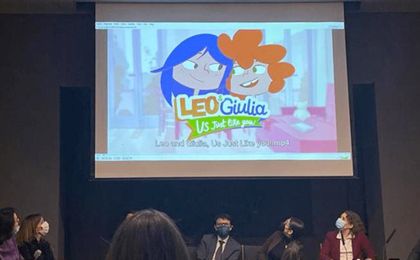 Leo & Giulia fly to USA
17 dic 2021
Our animated scientific divulgation project, was selected as one of the best contributions for fighting Covid-19 during the latest celebration for 75° anniversary of The Fulbright Program in the USA.
More info