NEWS
Stay tuned to be updated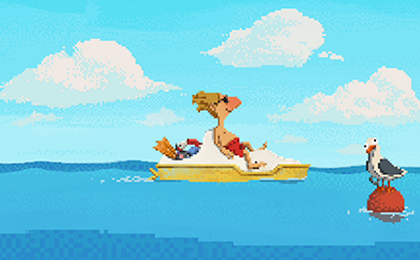 Mr Mille 8bit Summer edition
15 ago 2023
Hello friends, artists and families, we wish you and especially all the Maga animation studio's wizards a happy #Summer #Midsummer #MidAugust!☀️
More info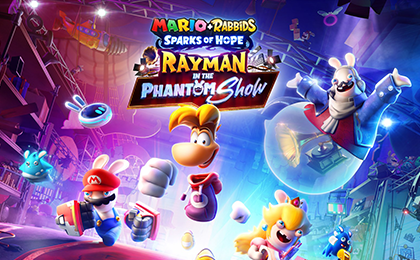 After exploring the Melodic Garden it's time for a show!
10 ago 2023
Starring Rayman and our Rabbid friends, you can now finally watch the new reveal trailer for the third DLC of Mario+Rabbids Sparks of Hope we worked on: RaymanInThePhantomShow! As always, it's been a true pleasure to work with Ubisoft Milan and Ubisoft Paris on these productions!

Stay tuned for more, Mario + Rabbids Sparks of Hope DLC 3: Rayman in the Phantom Show is releasing for Nintendo Switch on August 30, 2023!

More info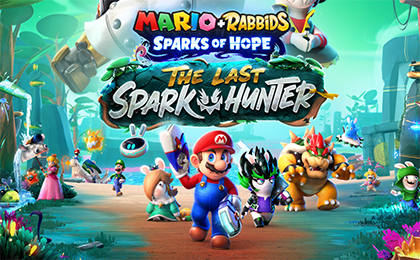 Mario + Rabbids Sparks of Hope The last Spark Hunter DLC
27 lug 2023
Travel with Mario and his friends into the Melodic Garden to help them bring harmony back to this gorgeous place. We are thrilled to have taken part in the realization of the new DLC of the Mario+Rabbids universe! Thank you again to all the people and amazing artists that worked together to make this possible!
More info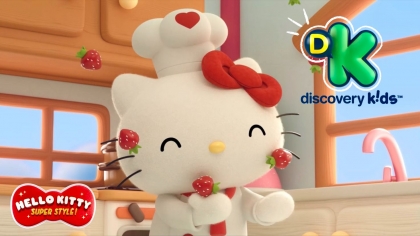 Now Hello Kitty reached South America too!
26 lug 2023
HelloKittySuperstyle landed on Discovery Kids Latin America too! We are super excited for all the people who will get to follow her bowtastic adventures Monday to Friday! Hello Kitty Superstyle is a co-production of WATCH NEXT MEDIA, Monello Productions and Maga Animation Studio