NEWS
Stay tuned to be updated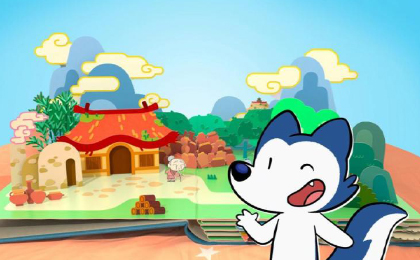 Lupins Tales our recent co-production with Xilam, goes to China!
19 ott 2020
Xilam Animation and Alibaba's Youku to Co-Produce New Animated Series "Lupin's Tales" with the participation of France Télévisions and Rai - Radiotelevisione Italiana, RaiRagazzi, in association with Maga Animation Studio.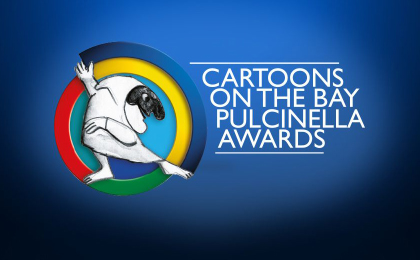 Maga animation, official selection at Cartoons on the Bay
14 apr 2020
We are happy to announce that our recent co-production with Xilam, Lupin's Tales is been selected at PULCINELLA AWARDS 2020 for the category Preschool TV Series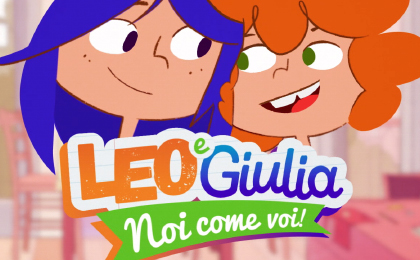 Leo e Giulia - Noi come voi!
14 apr 2020
San Raffaele Hospital together with Maga Animation Studio explains to children how to defend themselves and others from COVID-19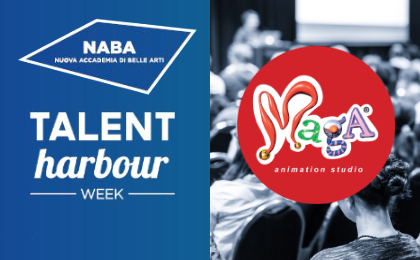 Max Carrier Ragazzi, Maga's Chief Creative Officer at Naba Talk
21 nov 2019
Proud to be part of #Animation talk at NABA Nuova Accademia di Belle Arti Talent Harbour Week on November, 40 International Brands in Campus for the NABA students!